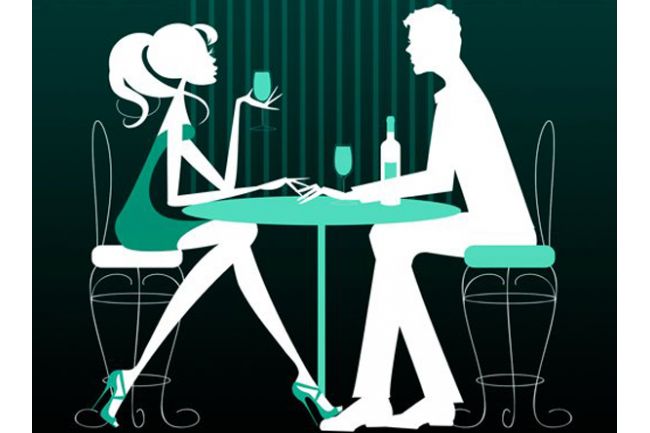 So, Catherine and I were going to do these Speed Dating wrap-ups as a combined post, but then my fellow blogger realized something: We read a lot. If we made it a joint post it would be really long. So it was decided that we'd each do our own. Basically what these posts are is us making a list of all the books we read within the month and just write one sentence telling our thoughts on it. That way, even if we decide not to do a review for a particular book because we just aren't feeling it (doesn't mean the book is bad, it could be one of the best books ever but we're just able to get our feels out the way we want them), you'll have at least a general idea of how well we liked the book (or not).
The following are the books that I got through in the shortest month of the whole year. Not terrible, but less than I had planned. If you missed it here's Catherine's list . . . Damn she reads a lot.
*Eventually, a review will be posted.